Purple Haze – Sugar Wax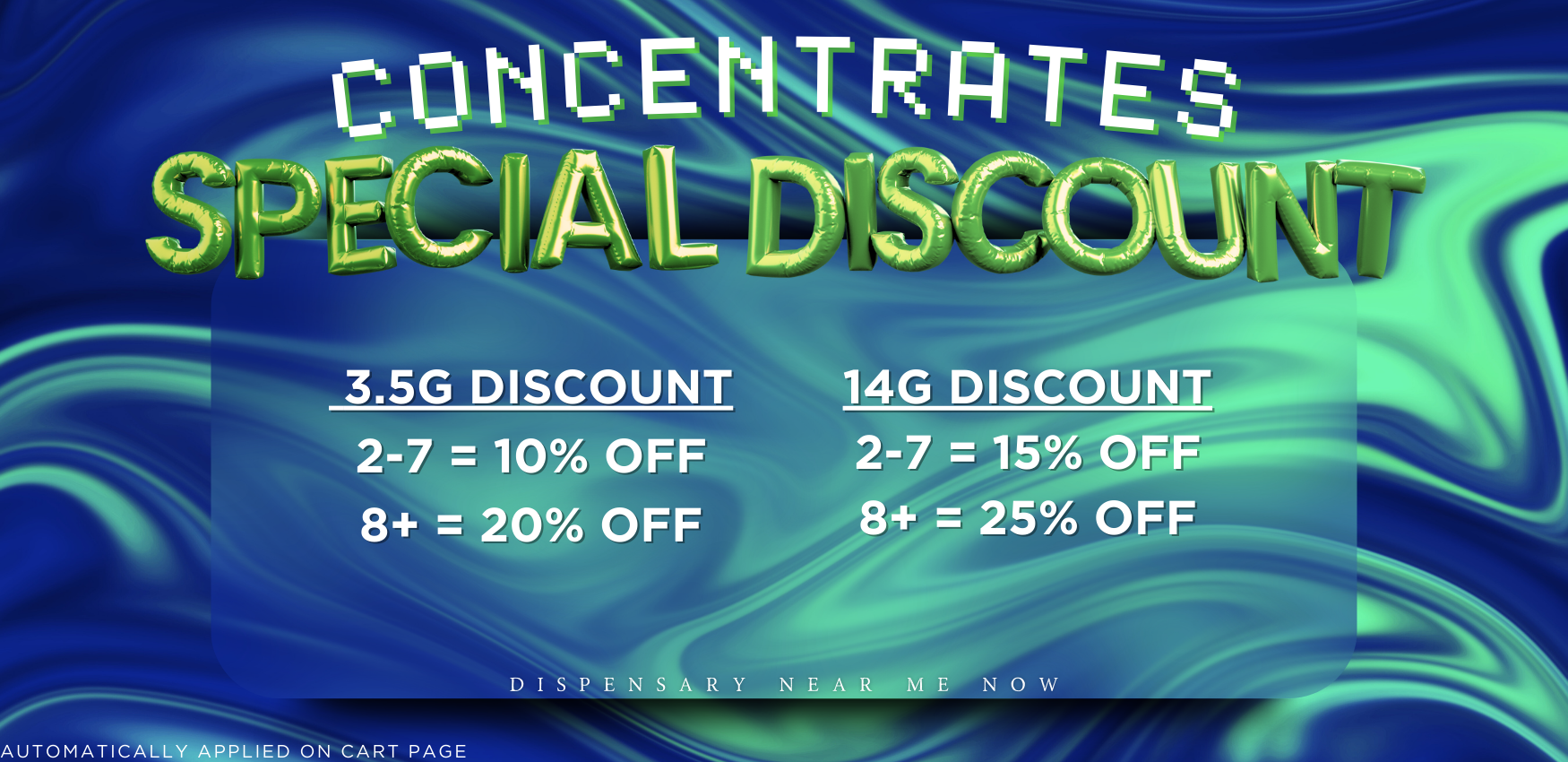 Purple Haze – Sugar Wax, also known as sugar dab, falls in the same category of cannabis concentrates made through the BHO process. Its name originates from its sugar-like appearance. A sugar wax dab looks more like a wet sugar that is yet to melt. Sugar wax concentrate has many medicinal uses, just like other marijuana dabs such as the shutter, live resin, butter, ice wax, etc. The high potency of cannabis sugar wax is the desirable property that makes this one of the commonly used dabs.
---
Description
Purple Haze – Sugar Wax by Dispensary Near Me
Purple Haze – Sugar Wax is a sativa dominant hybrid (85% sativa/15% indica) strain that is a potent cross between the rare yet popular Purple Thai X Haze strains. This dank bud boasts a THC level ranging from 24% on average and an array of sativa and indica effects.
Purple Haze was named after Jimi Hendrix's classic 1967 song and is one of the most famous strains ever thanks to its popularity in the 1960s. Users describe the Purple Haze high as one with almost immediate high-energy cerebral stimulation accompanied by an intense sense of creative inspiration and blissful contentment. You may experience a mild body buzz that is warming and spreads from your head and neck throughout the rest of your body. Due to these potent effects, Purple Haze in ideal strain for treating patients suffering from conditions such as fatigue, mild to moderate cases of depression, and chronic stress or anxiety.
Purple Haze has long, dense pepper-shaped nugs that are light minty green with rich purple undertones. These nugs are covered in long thin light and dark purple hairs and a fine layer of milky white trichomes and sweet sticky resin. Purple Haze has a sweet earthy berry aroma and a pungent berry taste with a hint of spice.
Additional information
| | |
| --- | --- |
| Concentrate Weight | 2g, 14g |