Tropicana Haze – Sugar Wax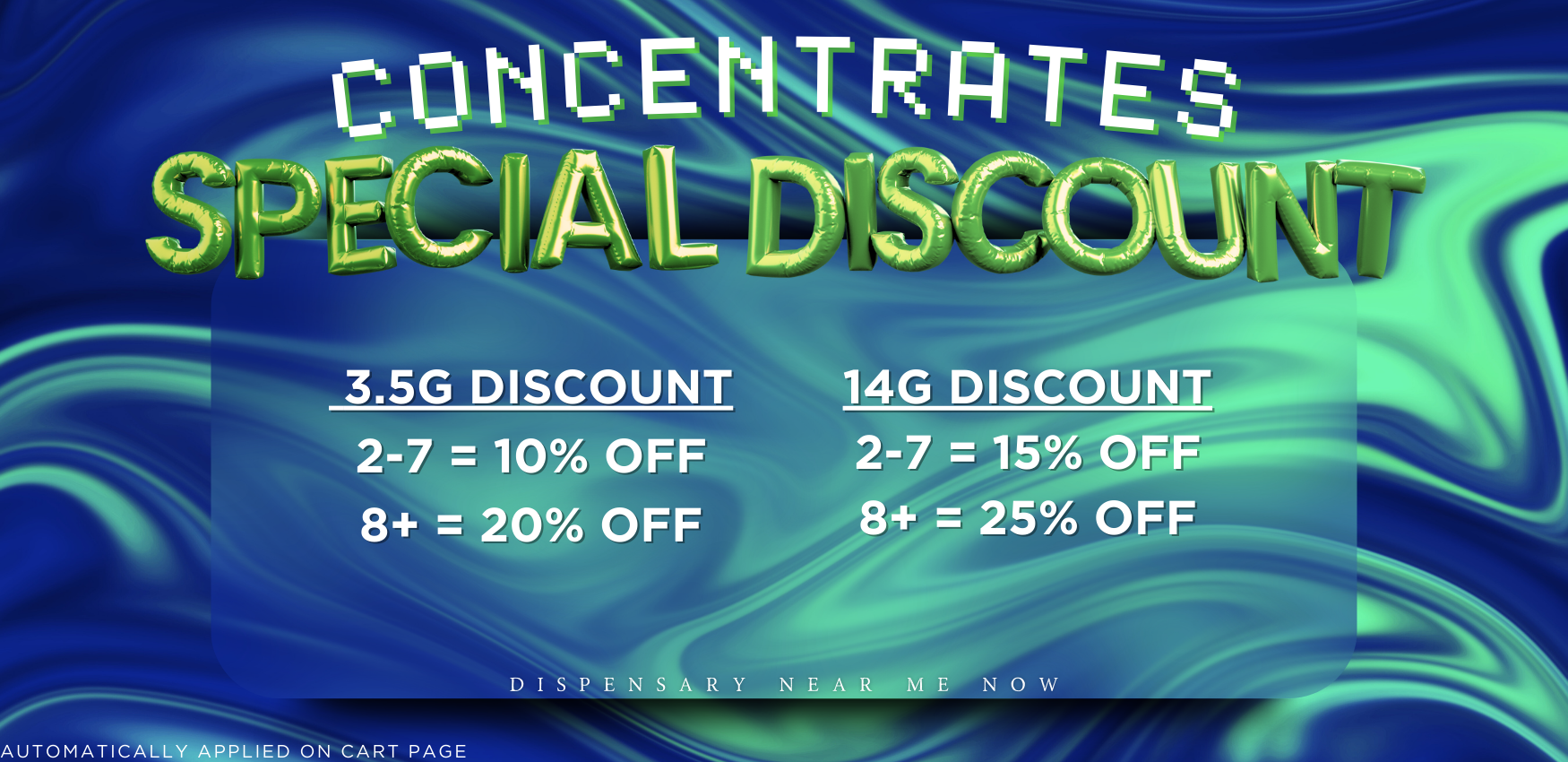 Tropicana Haze – Sugar Wax, also known as sugar dab, falls in the same category of cannabis concentrates made through the BHO process. Its name originates from its sugar-like appearance. A sugar wax dab looks more like a wet sugar that is yet to melt. Sugar wax concentrate has many medicinal uses, just like other marijuana dabs such as the shutter, live resin, butter, ice wax, etc. The high potency of cannabis sugar wax is the desirable property that makes this one of the commonly used dabs.
---
Description
Tropicana Haze – Sugar Wax by Dispensary Near Me
Tropicana Haze is a Sativa-dominant hybrid weed strain made from a genetic cross between Skunk Valley Haze and Tropicana Cookies. Tropicana Haze is 20% THC, making this strain an ideal choice for both beginner and experienced cannabis consumers.
Medical marijuana patients often choose Tropicana Haze when dealing with symptoms associated with pain, stress, and depression. The dominant terpene of this cannabis strain is myrcene. Tropicana Haze features an aroma and flavor profile of mango, tropical, and orange. If you've smoked, dabbed, or consumed Tropicana Haze, tell us about your experience by leaving a strain review.
Additional information
| | |
| --- | --- |
| Concentrate Weight | 2g, 14g |