BRAND NAME BLOW OUT SALE (UP TO 40% OFF ON SOHIGH, ELITE, MOTA, DREAMY DELITE, SECRET GARDEN…)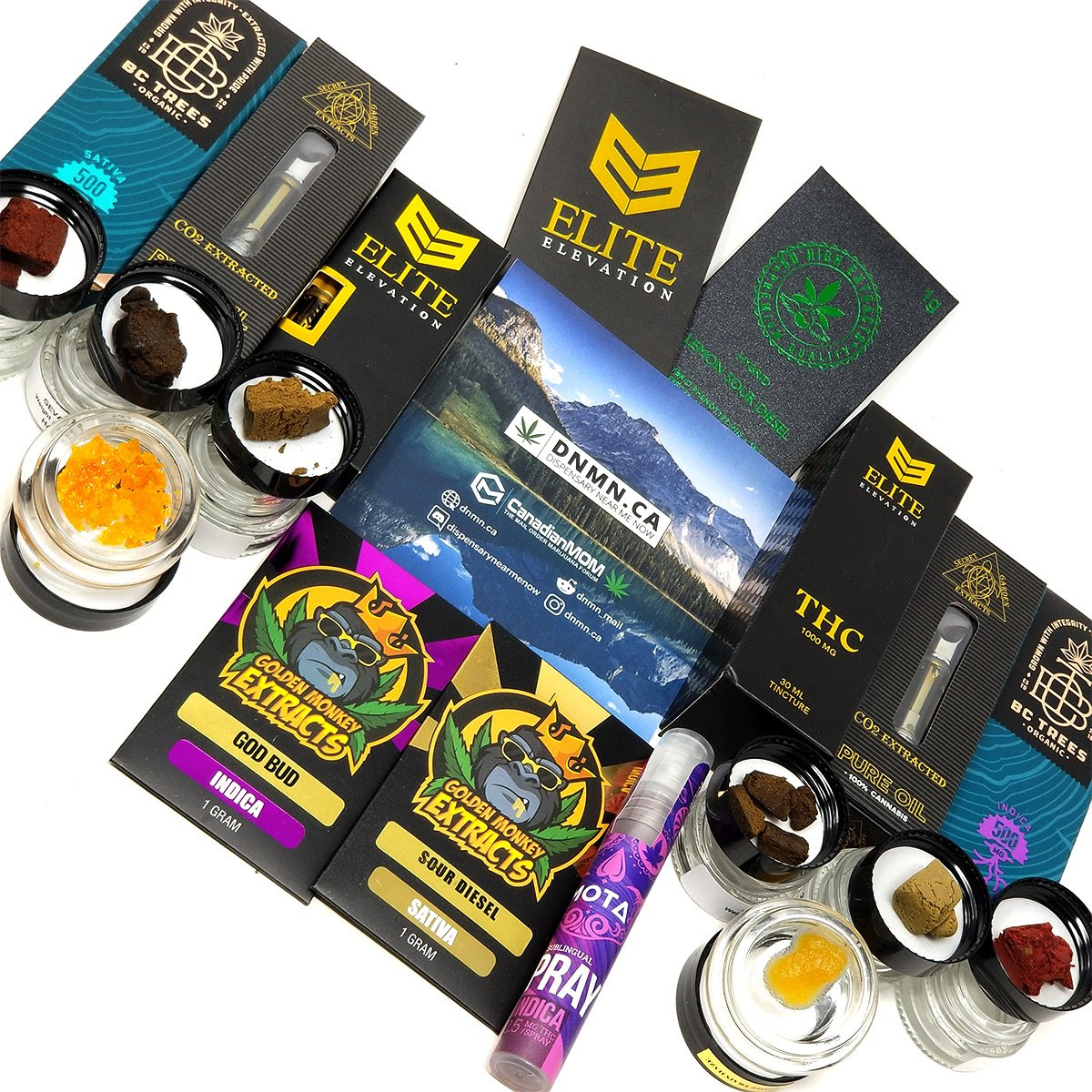 All Brand name Edibles are 40% Off!
All Brand name Concentrates are 25% Off!
Sale ends on Saturday Feb 27th at 12am! Don't miss out on the incredible sale!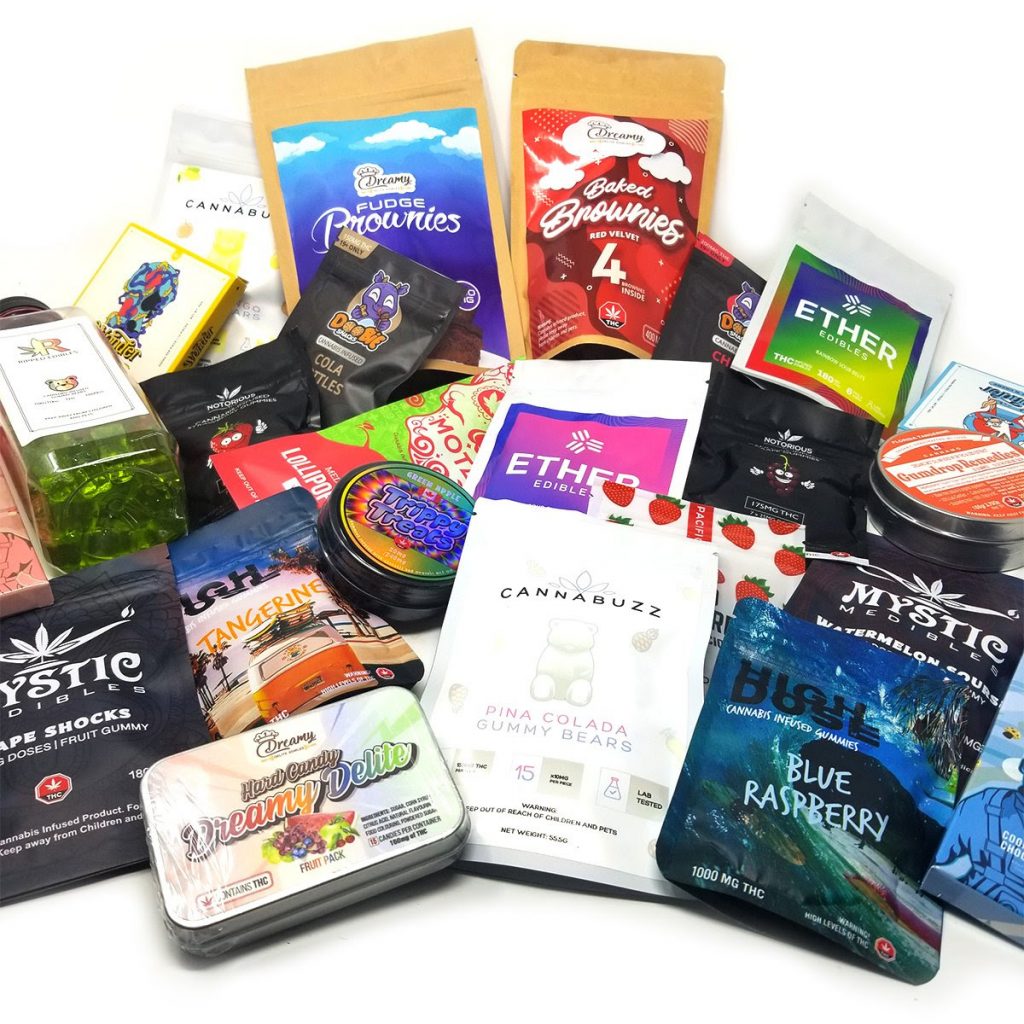 Our Wide Selection Of Edible Brands
---
Deal Of The Day
Master Kush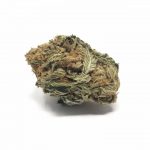 Master Kush is a popular indica cross from two landracestrains from different parts of the Hindu Kush region by the Dutch White Label Seed Company in Amsterdam.
$374.99 / HP
Shop now