Mmm Island Sweet Skunk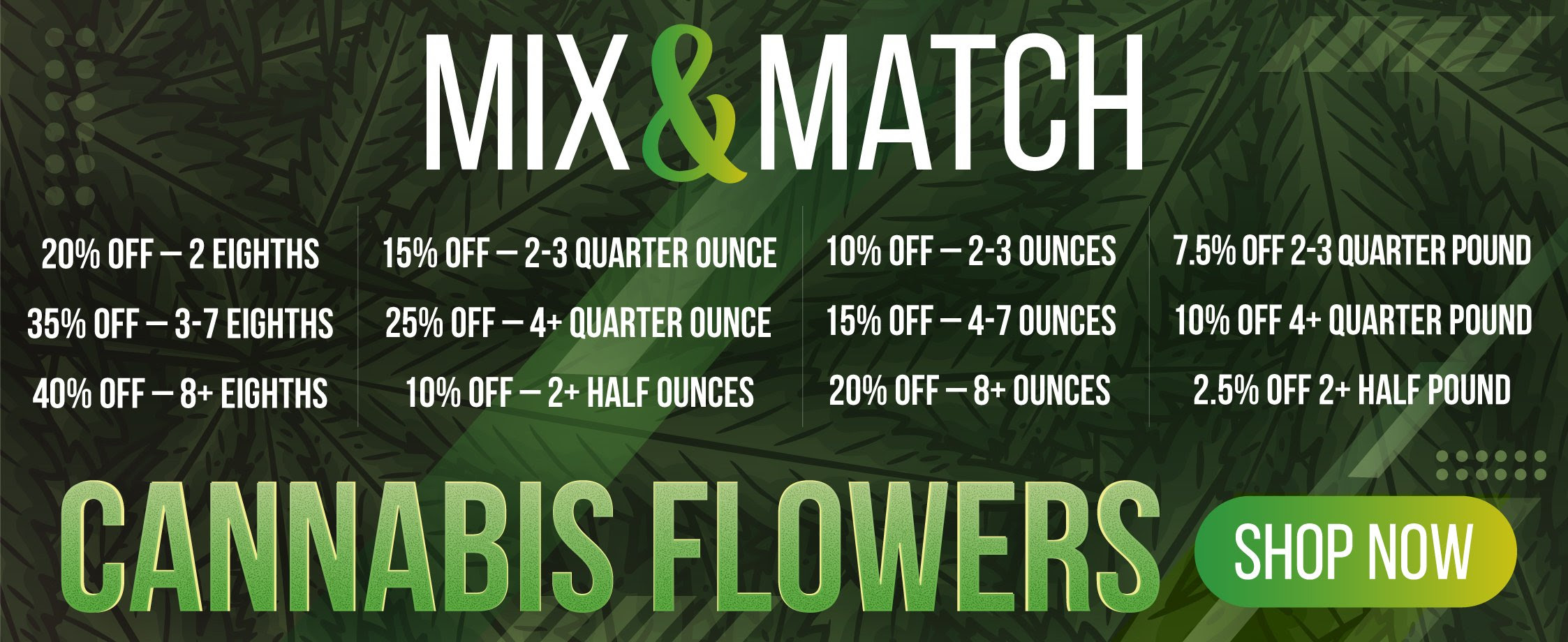 ---
EARN $20 BY WRITTING A REVIEW ON OUR GOOGLE PAGE!
"Once The Review Is Written, Please Send Over Your Screenshot To Our Email To Receive The $20 Credit" – Thank You!
Here's the link to our google page : https://g.page/dispensarynearm…
Deal Of The Day
Island Sweet Skunk *Limited To 2 Per Order*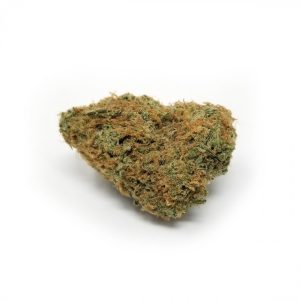 Island Sweet Skunk, also known as ISS or Sweet Island Skunk, has been cultivated on Vancouver Island in British Columbia, Canada, for decades. Nirvana's version of this strain made the High Times Top 10 Canadian Strains of All Time list in 2013.
$50.00 / Oz
Shop now
NEW DROPS