DNMN Christmas and Boxing Day Sale ends December 31th 2020!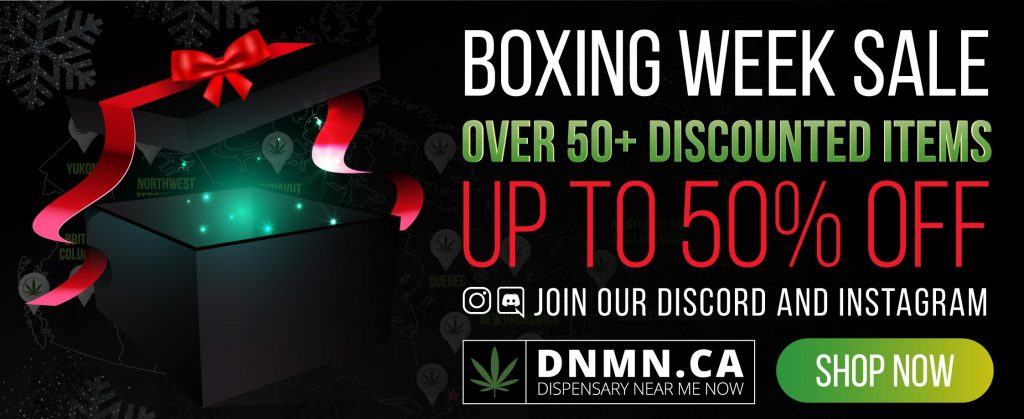 Hello Fellow Subscribers!
We wish that everybody had a safe and happy Holiday!
We are writing today to inform our followers that as our holiday special sales are coming to an end, we will be cancelling any on hold orders at 12:00am, January 1st, 2021. This is to allow our buyers one last opportunity until the end of year to purchase any unreserved goods for our special pricing.
Please complete any on-hold orders before this time to ensure that your goods are reserved!
Aside from this we also want to let our readers know that effective immediately, all flower goods will be packaged in smell proof bags. Unfortunately, due to Covid-19 and its effects on global trade, we have been unsuccessful in acquiring a steady supply of quality cans to package our goods for you. This will allow us to ensure better quality, consistency, and the ability to send smaller and more efficiently packaged goods to you.
PS. Stayed tuned for our January Giveaway!!!
---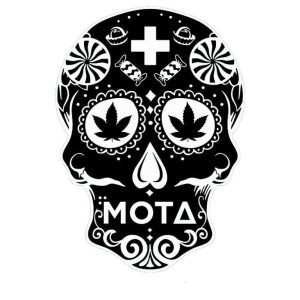 Save up to 15% on your next order with us! Mix and Match on EDIBLES & CONCENTRATES!
MOTA Sour Belts Wild Watermelon – 150mg THC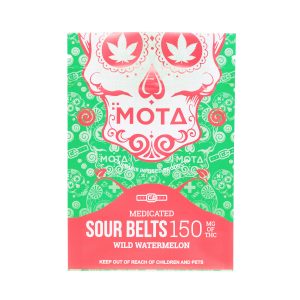 21.99 CAD
Shop now
MOTA Cookies and Cream Chocolate Bar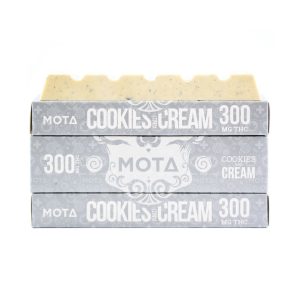 27.99 CAD
Shop now
---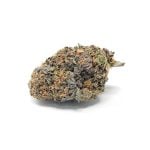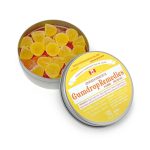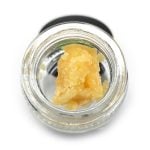 Check out our Vape Pens and Cartridges