Save Up to 40% OFF
We have come up with a great way to Mix and Match your favorite strains to be able to get it for the lower cost. You can now purchase more vareity of strains in your cart for Wholesale Pricing.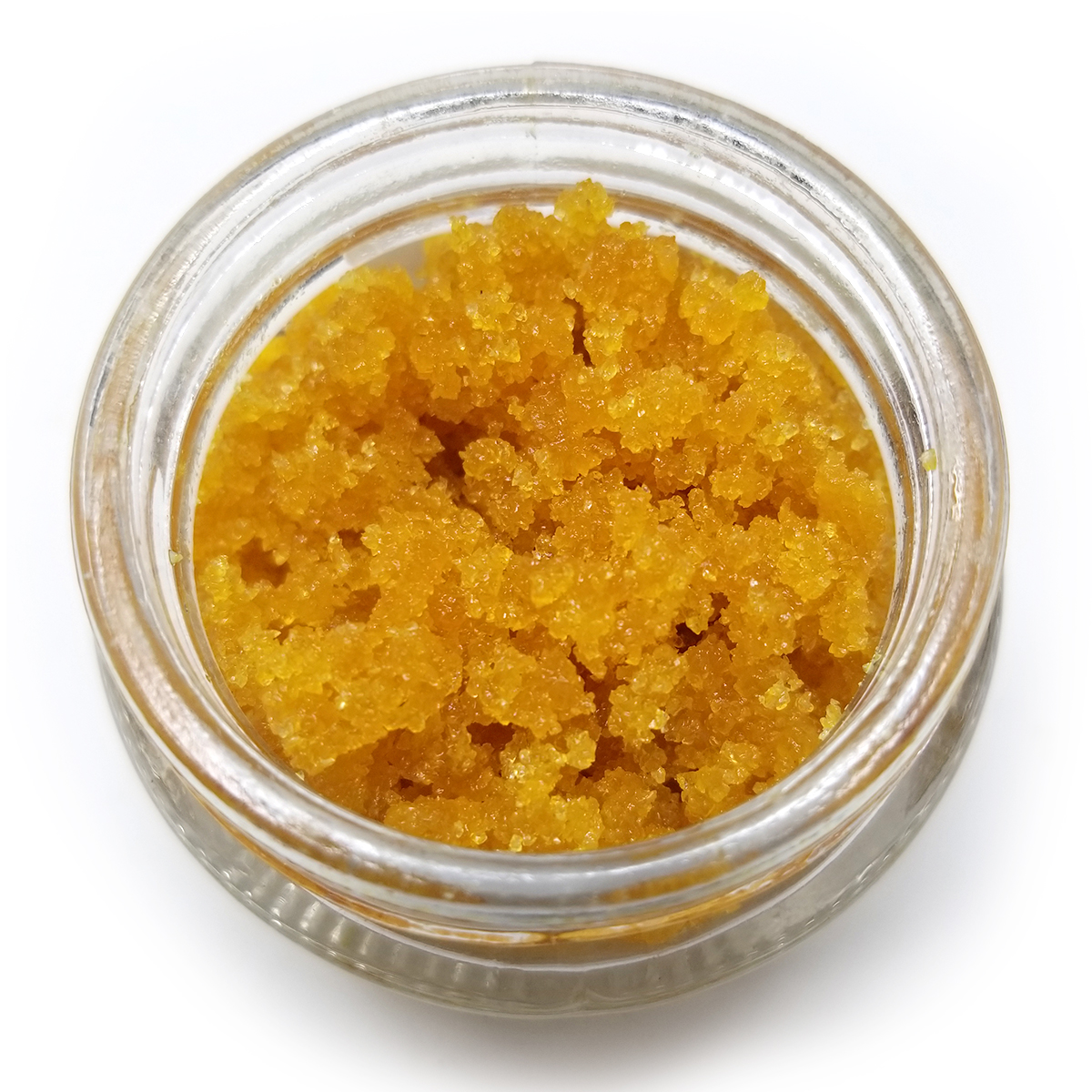 Black Ice is typically a dangerous phenomenon to watch out for when walking or driving — but the cannabis strain Black Ice offers no such nasty surprises. Black Ice is a primarily indica hybrid created by Spanish producers The Moon Seeds.
$25 – 1 gram , $299.99 – 14 grams
Shop now
Save Up To 15% OFF by Mix and Matching EDIBLES & CONCENTRATES!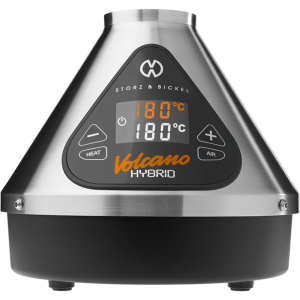 Valued AT 909.90 CAD
Click Here For More Information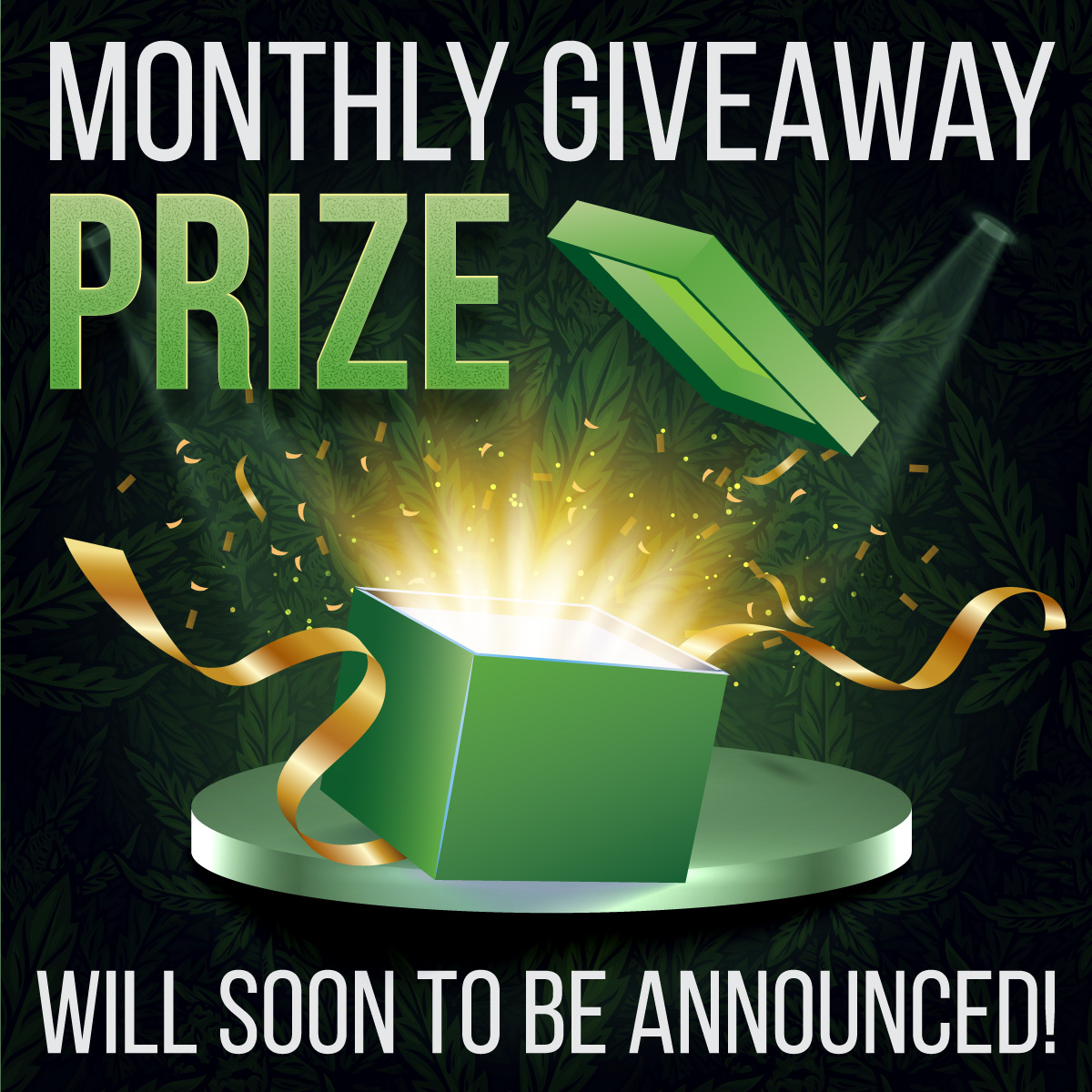 Announced (January 8th 2021)
Click Here For More Information
---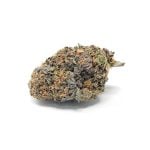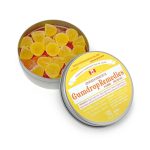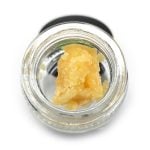 Check out our Vape Pens and Cartridges