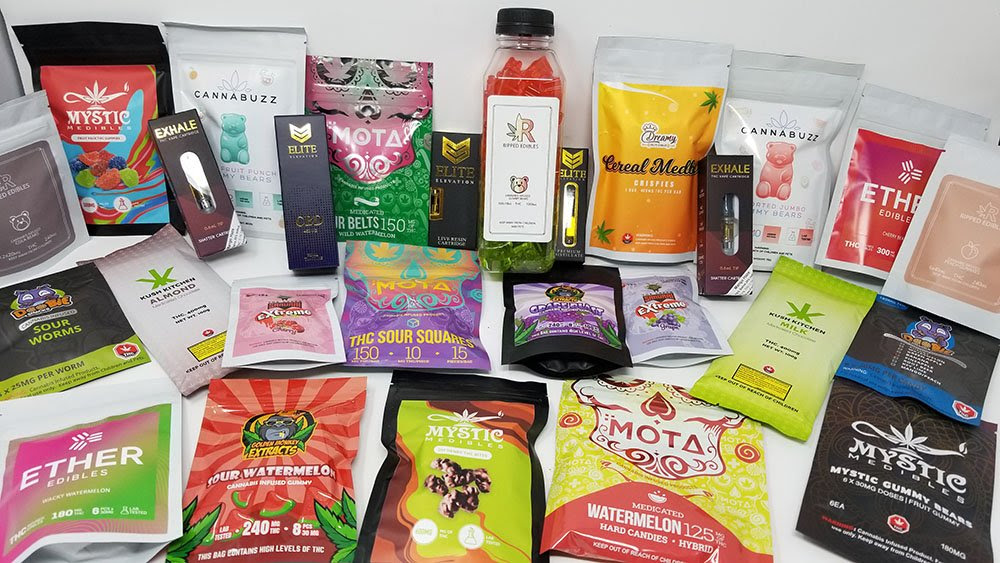 WELCOME TO DNMN'S MONTHLY GIVEAWAY,
Our #4 Monthly Giveaway is 10 different branded edible pack. This is a perfect way try all of our available branded edibles. You will be able to share amongst your friends and family! DNMN's is always thinking of giving back and this is a great way to do so.
Thanks for the Support <3
Don't Forget To Join Our Discord Channel To Find Out Who The Winner Is Under The #Monthly-Prize.
More Information On The Edible Pack
---
Last Weeks Most Popular Product
*Budget Buds* – Purple Candy
This British Columbian strain is commonly thought to be a cross of BC Sweet Tooth and Mendocino Purps, and its large flowers with rich purple coloring and amber hairs support the purple genetics.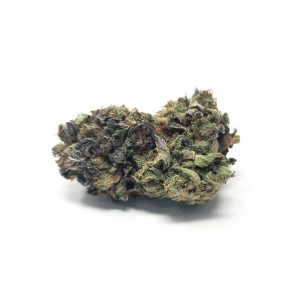 374.99 – Half Pound
Shop now
Mix and Match Cannabis Chart:
2-3 Ounces = 10% OFF
4-7 Ounces = 15% OFF
8+ Ounces = 20% OFF
---
NEW PRODUCT DROPS
Stoney Rancher Hard Candy – Fruit Mix
So High Extracts Premium Shatter – Alaskan Thunder Fuck