We Are Giving Away 3 ($60 Gift Cards To Netflix)

WELCOME TO DNMN'S MONTHLY GIVEAWAY,
Nothing beats sitting on the couch , smoking a bowl, and turning on your favorite movie or tv series to chill with your significant other.
WE ARE GIVING AWAY 3 – $60 Gift Cards to Netflix, you can redeem this for a 4-month subscription to Netflix.
For Contest Rules and Regulations
---
Featured Product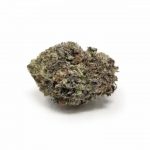 Grape God is an indica-dominant hybrid that redefines bag appeal with its striking visuals and bold flavor profile. It's a cross between tasty Grapefruit and High Times Indica Cup winner God Bud.
107.99 – 28 grams
Mix and Match Cannabis Chart:
2-3 Ounces = 10% OFF
4-7 Ounces = 15% OFF
8+ Ounces = 20% OFF
NEW PRODUCT DROPS
Indica
Cali Bubba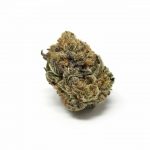 $71.99 / Oz
Shop now
Indica
Gas Mask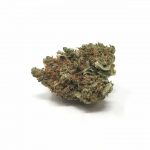 $79.99 / Oz
Shop now
Hybrid
God's Greencrack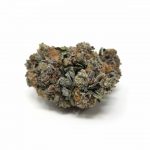 107.99 / Oz
Shop now
Hybrid
Ice Cream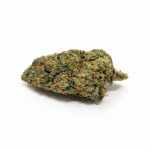 $107.99 / Oz
Hybrid
Grape God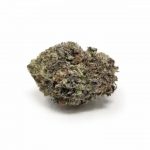 $107.99 / Oz
Shop now
Indica
White Death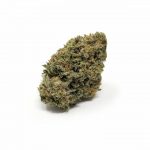 $94.99 / Oz
Shop now
---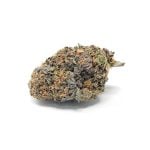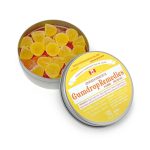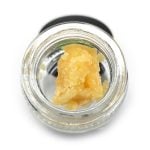 Check out our Vape Pens and Cartridges