BC Trees Organic Oil Cartridges Pink Kush – 500mg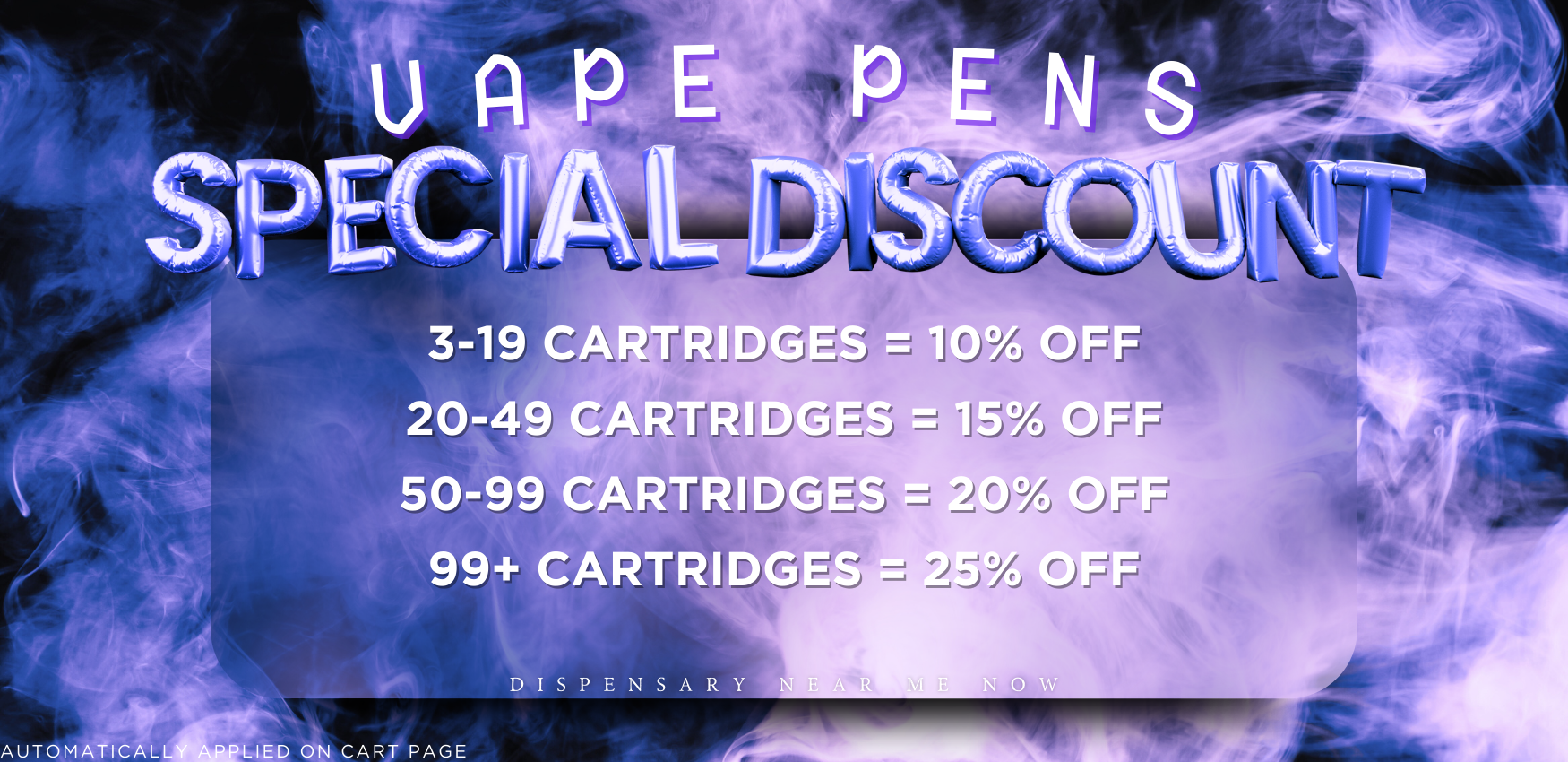 BC Trees Organic Oil Cartridges Pink Kush – 500mg offers a brand new look with their premium Organic CO2 extracted oil for vaping and grows all of their own plants using a completely organic Destiny Grow System. This method of growing is 100% organic throughout the entire grow cycle and do not use any chemical pesticides. Harvested plants are hung dry using the cold cure method. With the cold cure, plants are hung in a cold environment which takes up to three weeks or more to fully dry ensuring maximum terpene preservation as well as the highest quality and flavour possible.
Out of stock
---
Description
Buy BC Trees Organic Oil Cartridges Pink Kush – 500mg
Ingredients
100% Organic BC Bud CO2 extracted cannabis oil
What's In The Cartridge
Each cartridge contains 500mg of tetrahydrocannabinol in 0.5 ml cartridges
Directions/Suggested Use
Screw cartridge into 510 battery. Draw air from top of cartridge. Start with 1 pull and see effects – increase dosage from there.
Cautions
This product is not intended to diagnose, treat, cure, or prevent any disease. Please consult your doctor before using a new product or using a vaping device. Do not use if you are pregnant or breastfeeding. Keep out of reach of children.
Shelf Life/Storage
6 months based on usage. Keep out of sunlight. Store in cool conditions. Keep vape pens in a case to prevent damage.
All disposable pens, cartridges and batteries can be returned for Store Credit if the product is proven to be defective. Please contact [email protected] to speak with an Experience Concierge for further assistance. You can return your items to Birch + Fog within *15 calendar days of receiving your order*.
Pink Kush Strain Information:
Pink Kush, as coveted as its OG Kush relative, is an indica-dominant hybrid with powerful body-focused effects. In its exceptional variations, pink hairs burst from bright green buds barely visible under a blanket of sugar-like trichomes, with traces of a sweet vanilla and candy perfume. The potency of this strain could be considered overpowering, and even small doses are known to eliminate pain, insomnia, and appetite loss. Growers have to wait 10 to 11 weeks for Pink Kush's flowering, but high yields of top-shelf buds are worth the wait.