Bubba Kush – Live Resin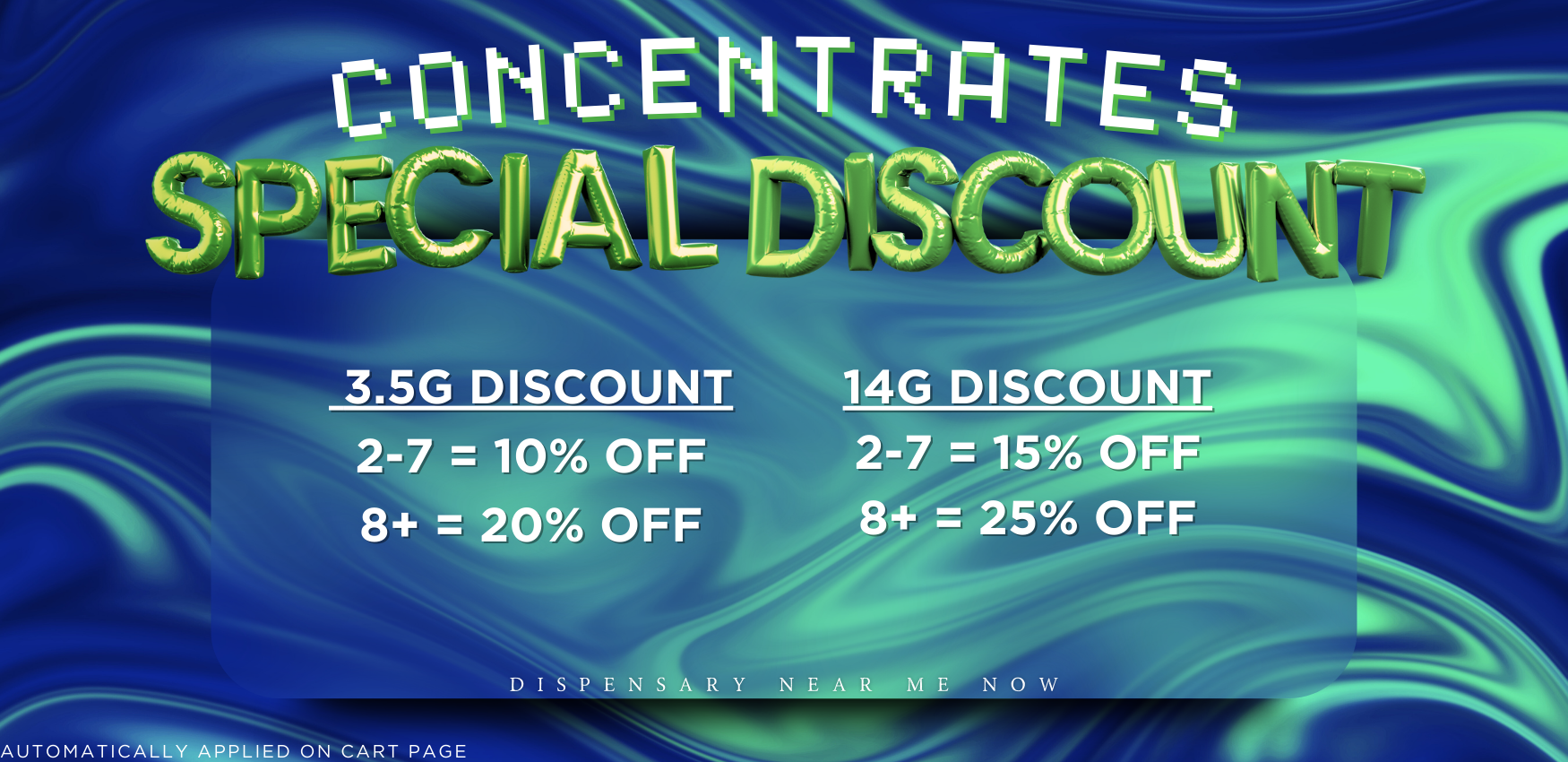 Bubba Kush Live Resin is a type of cannabis concentrate that is produced using a unique technique—freshly harvested cannabis is frozen to a subcritical temperature prior to and throughout the extraction process, skipping the drying and curing phases.
Colour: Gold
Smell: Pungent/Sweet
Taste: Spicy/Sweetness
---
Description
Bubba Kush – Live Resin by Dispensary Near Me
Bubba Kush – Live Resin is a heavy indica hybrid that enjoys very wide popularity. The strain's original L.A. breeder claims that while one parent was an OG Kush plant, the other was an unnamed Northern Lights phenotype brought back from Mardi Gras in New Orleans; this unnamed mother strain affectionately came to be known as "Bubba," and has since been lost. Prior to 1998, Bubba Kush is a classic indica with a solid sedative high that leaves users relaxed but still functional. It has a typically high THC content, ranging from 15% to 22%.
Bubba Kush – Live Resin has small to medium sized buds that have the dense bud structure characteristic of indica varieties. The leaves are dark green and can sometimes show shades of purple, the result of anthocyanin pigments having been activated by cold temperatures during the growing process. This is a very resinous strain — a coating of white trichomes covers the colorful leaves, and are even visible on the inside when buds are broken open.
The flowers have a vague aroma of coffee or cocoa, with some slight fruitiness beneath. When burnt, Bubba Kush – Live Resin smells more hashy and spicy, as might be expected of a Kush, with smoke that is fairly harsh and cough-inducing. Notably, this is one strain whose purple flowers do not result in a grape-like taste: the pigments that determine Bubba Kush's color do not affect flavor. The taste is mostly dank, with some sweetness and a peppery kick in the exhale. This is also a particularly pungent strain — users concerned about discretion should plan accordingly.
Additional information
| | |
| --- | --- |
| Concentrate Weight | 2g, 14g |