Pinks – Live Resin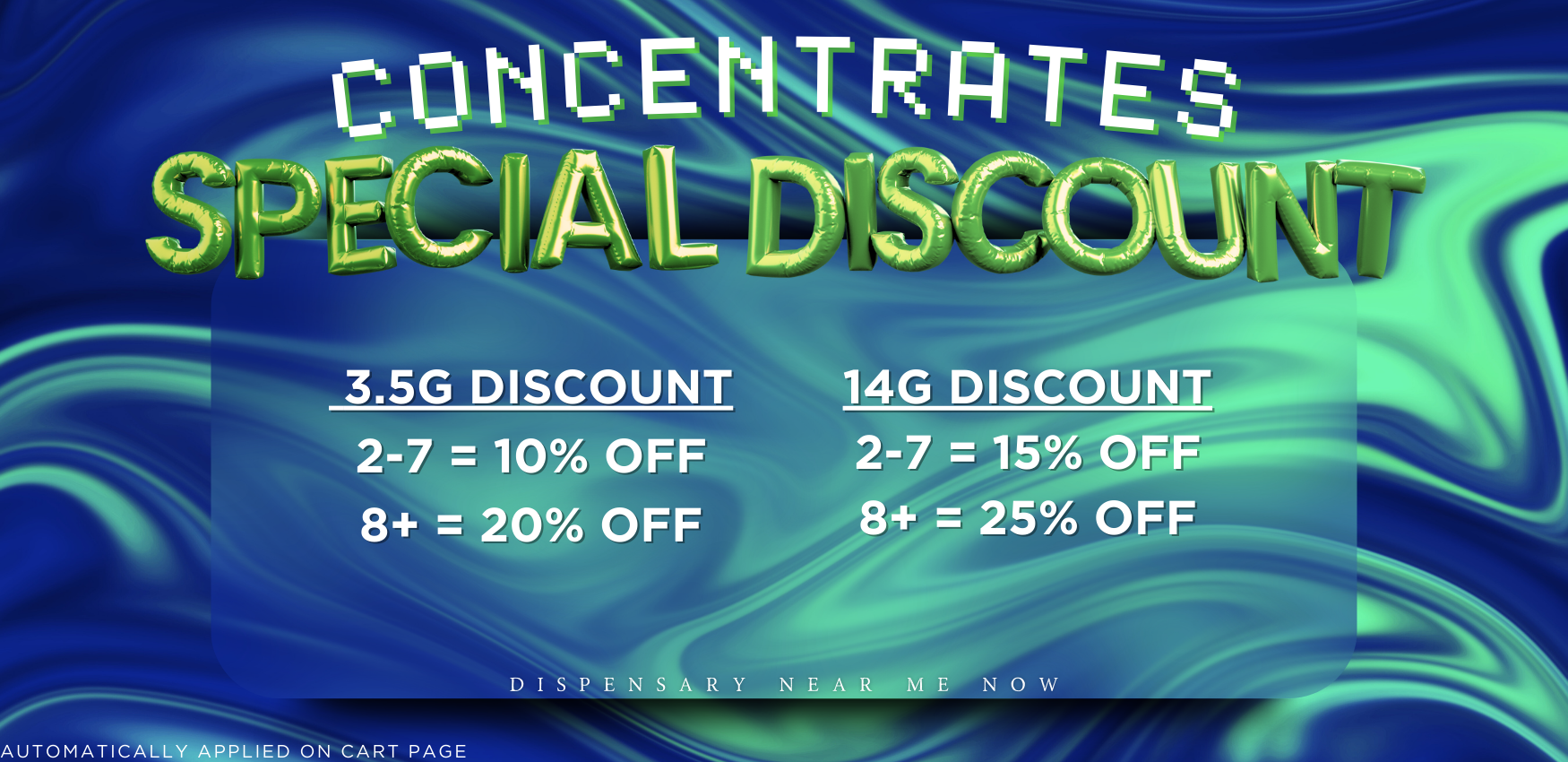 Pinks Live Resin is a type of cannabis concentrate that is produced using a unique technique—freshly harvested cannabis is frozen to a subcritical temperature prior to and throughout the extraction process, skipping the drying and curing phases.
Colour: Light Gold
Smell: Sweet
Taste: Sweetness
---
Description
Pinks – Live Resin Strain Information:
Pinks – Live Resin is a sativa-dominant hybrid with heady, stimulating effects. This strain has a sweet terpene profile mixed with scents of pine and pears. It immediately hits the consumer between the eyes, curbing pain caused by headaches or migraines. Pink's strong mood elevation also assists with depression, making this strain a natural accompaniment to physical activity and socializing.
Pinks – Live Resin derives from mixing a sativa-dominant High Level together with an indica-dominant TNT Kush. This hybrid exudes discreet scents reminiscent of fresh fruit, loquat, and eucalyptus. The aromas are gentle, the opposite of pungent Cheese varieties. This 80% sativa and 20% indica variety induces super cerebral and energetic sensations. The THC levels span between 20-21%.
It's named Pinks – Live Resin because the buds can develop pink pistils. This isn't the case for most phenotypes, just a minority of them. Pink Live Resin's Plant can become quite tall; growers use SOG and ScrOG methods to contain this beast in indoor environments. The buds become relatively long, making the plant resistant to mold and humid environments.
Additional information
| | |
| --- | --- |
| Concentrate Weight | 2g, 14g |