Secret Garden Extracts Cartridge Purple Dragon Kush – 0.5g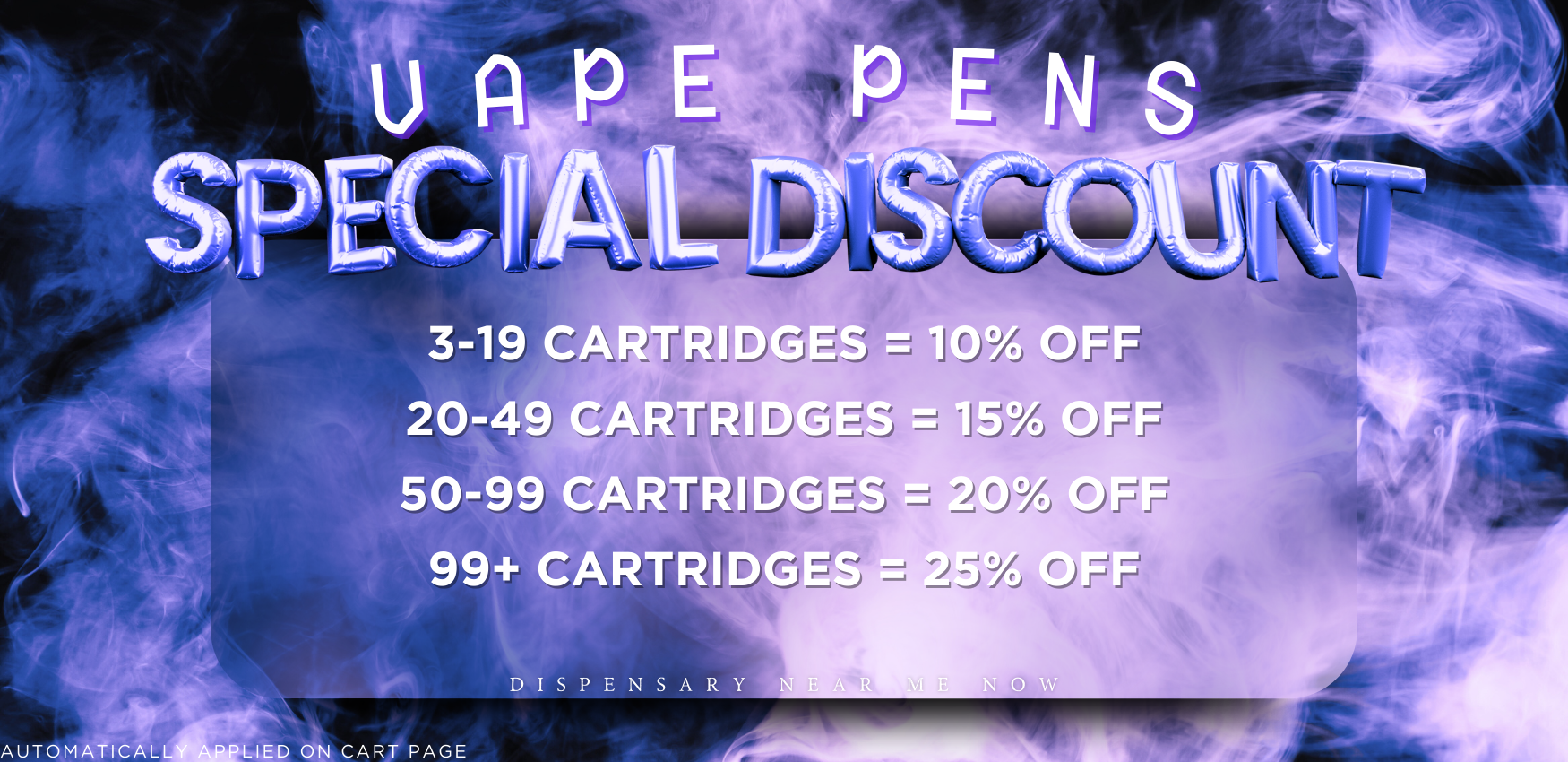 Enjoy a renewed sense of balance and improved wellness with the Secret Garden's line of 0.5g CO2 THC Cartridges! With each inhale, you'll slip into a state of serenity to help you escape the stress and baggage that life has put on your shoulders. Test results from an independent laboratory prove that Secret Garden's Pure THC oil is highly potent and full of flavour. Best of all, the 1000mg cartridge means you won't waste any product and achieve the biggest bang for your buck!
Out of stock
---
Description
The premium glass cartridge and mouthpiece are manufactured with the highest quality materials to ensure clean hits and a smooth vapor inhalation. Cartridges should not be introduced to any extreme conditions to ensure optimum working conditions throughout the life of the unit. Extreme conditions include excessive heat and sunlight. Keep the unit in a cool and dry place when not in use. The USB adaptable pen and USB charger are sold separately.
If you're looking for the most potent and affordable concentrate on the market, then you've come to the right place. Secret Garden Extracts is a company who specializes in producing premium-quality cannabis concentrate products for just a fraction of the premium price. With a dedicated team of experts and an innovative extraction process, Secret Garden produces amazing whole-plant extracts that reflect their passion for a pure, distinctive expression of cannabis. Read below for more information on this up-and-coming leader in the concentrate business and all the ways you can benefit from their line of impressively potent products.