Winners For Our Monthly Draw!!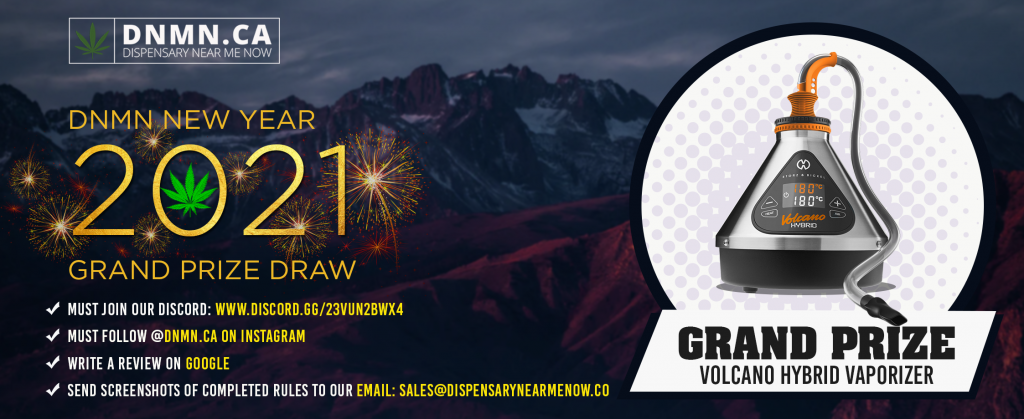 WELCOME TO DNMN'S MONTHLY GIVEAWAY,
We would like to thank everyone who participated in this month's monthly giveaway. We are excited to announce our winners for all of our prizes below, the winners are also announced via discord, please join if you haven't already.
Thanks for the Support
---
Featured Product Of The Week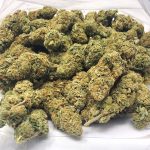 *Budget Buds* – Strawberry Sherbet – 1 Pound
Bred by DNA genetics for their sorbet lineup, Strawberry Sorbet may please any fruit strain lover, while offering a euphoric high that may pick you up and put you on a cloud of bliss.
824.99 – 1 Pound
Shop now
Winners For Our Monthly Giveaway:
Netflix Gift Cards (Valued @ $60)
Winner #1 : Order # 92681 Fernando Haros
Winner #2 : Order # 91886 Marc-Oliver Galarneau
Winner # 3 : Order #92961 Wendy Haggart
Winner #4 : Order # 92690 Kevin Kowbasniuk
Ounce Sample Pack (Valued $107.99)
Winner #1 : Order # 92985 Nick Dreger
Winner #2 : Order # 91884 Ernad Kapic
Winner #3 : Order # 92434 Marc-Olivier Galarneau
Winner #4 : Order # 92807 Bruce Sheridan
Winner #5 Order # 92702 Tiago Sebben
Winner #6 Order # 92445 Brendan Fabbro
10 Different Items For Edible Pack (Valued $149.99)
Winner #1 Order # 92139 Ernad Kapic
Winner #2 Order # 92424 Simon Beland
Winner #3 Order # 91842 Steven Randell
Grand Prize *Volcano Vaporizer*
Winner #1 Order # 92672 Jason Sleeper
Best Sellers
Budget Buds- Pink Kush – 1 Pound
---
Featured Monthly Giveaway – (3) Pax 2 Portable Vaporizer – 3 Grand Winners